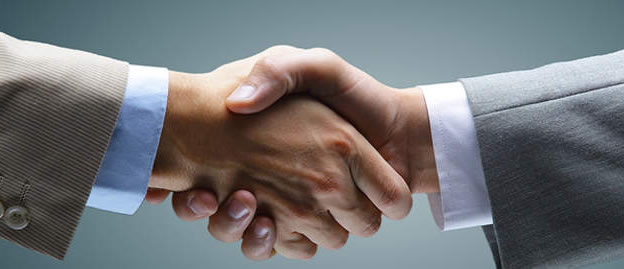 24/7 Operational Centre
From our 24/7 operations centre, we provide all the necessary requirements for your flight.
We satisfy our customers We ensure our cherished customers get the best of from the experience we have achieved over the years. We meet your needs and ensure your flight is sound and smooth.